ALL RESERVATIONS MADE FROM MAY 5TH - SEPTEMBER 15TH REQUIRE A 5 NIGHT MINIMUM.
ALL RESERVATIONS MADE FROM SEPTEMBER 16TH - MAY 4TH REQUIRE A 3 NIGHT MINIMUM.
A 5 NIGHT MINIMUM IS REQUIRED DURING ALL MAJOR EVENTS AND HOLIDAY WEEKENDS.
Luxury RV Rentals - Motorhomes, Travel Trailers & Long-Term Rentals
North Atlanta RV Rentals provides fun, adventure, and relaxation to families across the Atlanta area. Travel the open road in one of our luxury motorhomes, travel trailers, and long-term rentals that have full bathrooms, interior upgrades, and several available amenities. Get an instant quote today by calling (770) 966-1551.
Clean & New RV Rentals
Smoke & Pet-Free
With select rentals that allow pets
Prepaid Packages
Starting at 35 cents per mile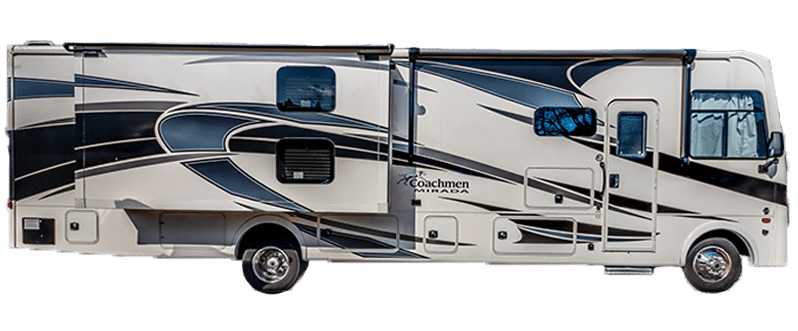 Additional Amenities
Grills, beach cruisers, and more
RVs for Sale
Pre-owned and well-maintained
Our Easy Rental Process
Receive detailed training on how to use and run your motorhome or travel trailer rental.
Review the checklist to ensure you have everything you need for your camping adventure.
Take the keys and get on the road!
Well-Maintained Luxury Motorhomes
There's no need to leave the comforts of home behind when you rent a Class A or Class C motorhome from NARV. With hot water on demand, four hours of generator use per day, electric awnings, and more, you can enjoy the conveniences of home along with the freedom and tranquility of camping.
View Motorhomes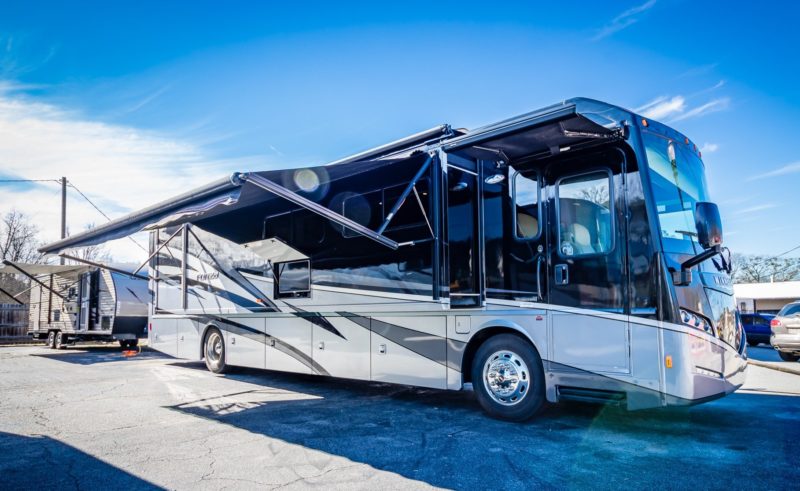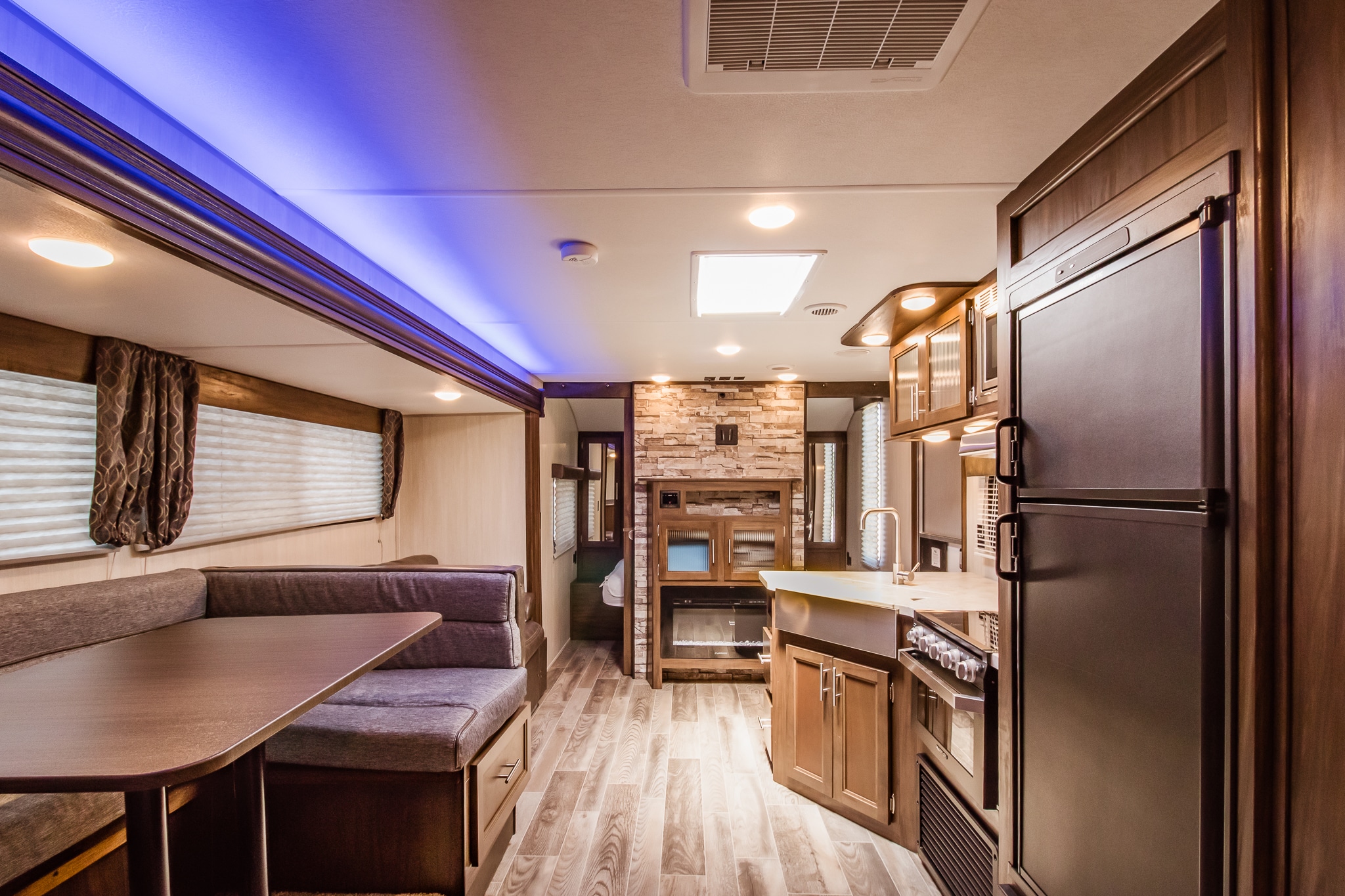 Upscale & Spacious Travel Trailers
Our travel trailers are all about affordability, flexibility, and style. Each unit has water and electric hook-up as well as roomy bathrooms and space to sleep up to 10 people. With unlimited mileage, you can tow an RV rental to the Gulf Coast for a beach vacation, to a tailgate party at a college or NFL game, or one of Atlanta's many beautiful state parks.
View Trailers
Why Rent from NARV?
With our premium services, like White Glove Drop Off, Drag and Drop, or 24/7 help hotline, you and your family will experience the ultimate in both luxury and comfort.
With our White Glove Drop Off service we will empty the gray and black water tanks, refill the gas tanks at current daily prices, and thoroughly clean and sanitize your RV.
Our Drag and Drop program provides delivery and pickup to your camping location of choice.
Our 24/7 help hotline is run by our trustworthy staff and is available for any camping emergencies.
RESERVE NOW
Luxury RV and Motorhome Rental Services in Atlanta
RESERVE NOW
Our Office:
5561 N Main St
Acworth, GA 30101
(770) 966-1551